Upholstery
Yoder and Associates Upholstery has shipped upholstery pieces to many facilities literally around the world.
Whether you select something from our current product line of hundreds of styles or send us your own unique design, all products at Yoder & Associates Upholstery are custom built and made-to- order.
Our research and development team will be happy to work with you to create a suitable seating solution for any contract, commercial or hospitality setting.
We have access to thousands of different fabrics that are available for a special look and our talented team of manufacturers and design consultants work together to make your upholstery dreams a reality.
If we're dealing with a budget hotel, we have budget fabrics and vinyls that can provide the price that they need. If we are dealing with a mid-service hotel, we have access to better fabrics and vinyls.
If we are dealing with a premium hotel, we have available more premium fabrics and vinyls and sometimes even leathers.
If we are considering high traffic public areas where spills are common. Soil and stain-resistance fabrics like Crypton are highly recommended as they can be more easily cleaned. Crypton type fabric does not absorb any liquids, stains or odors.
Whatever your upholstery need contact Yoder and Associates, Inc with any questions to help you produce the best property you can attain through our experience.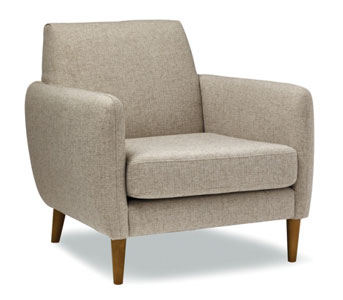 Chic Chair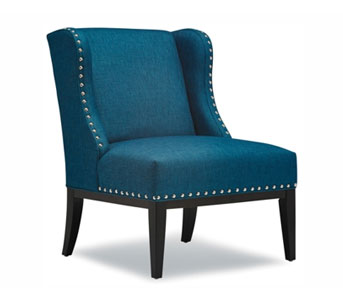 Cisco Chair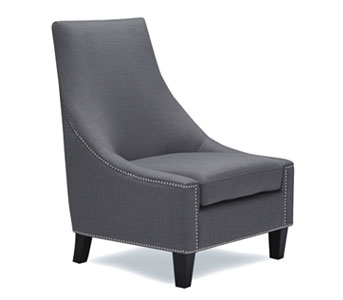 Fergus Chair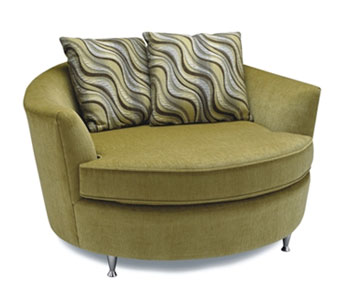 Moon Chair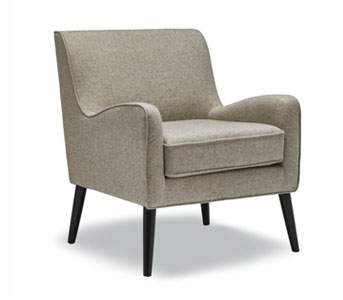 Tamar Chair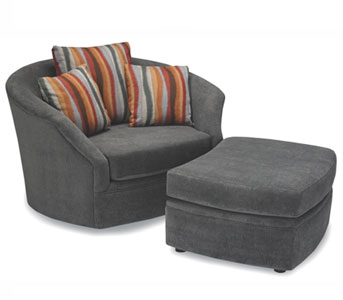 Whirl Chair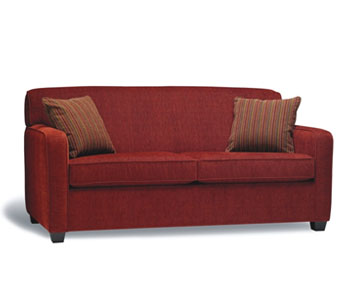 Condo Sofa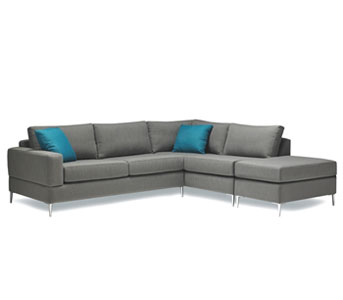 Amos Sectional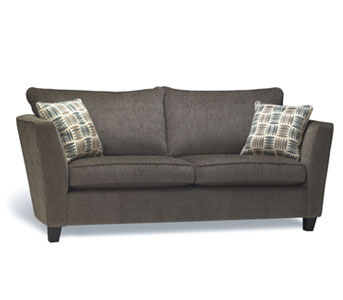 Aura Sofa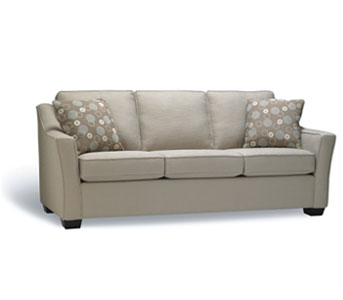 Zeal Sofa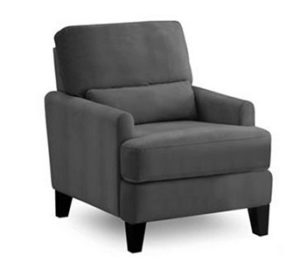 Rhea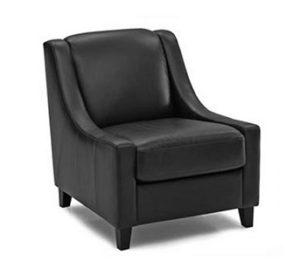 Jayden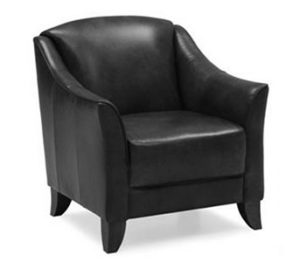 Jia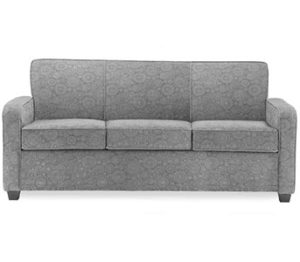 Target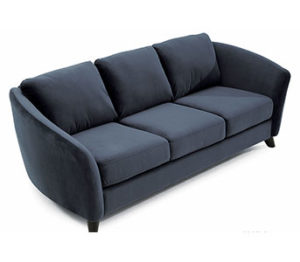 Alula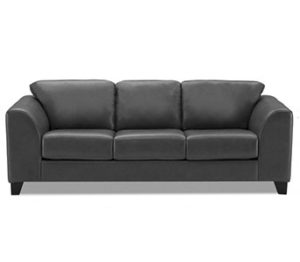 Juno
Small Rectangle Ottoman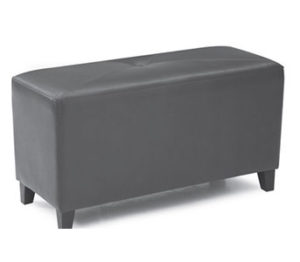 Bed Bench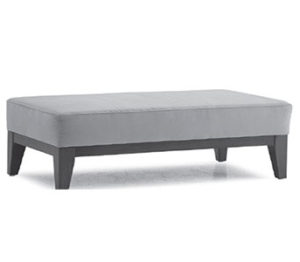 Medium Luggage Bench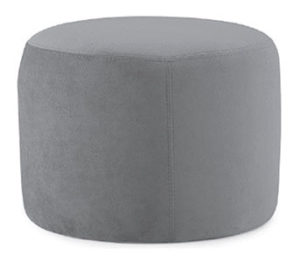 Medium Round Ottoman